all exhibitions
discover weekly
dutch exhibitions
international exhibitions
Colors of the World Zierikzee
JULY 16 TO AUGUST 28, 2022
LOCATION: Nieuwe Kerk, Kerkplein 1, 4301 EE Zierikzee, Zeeland
OPENING HOURS:
MONDAY TO SATURDAY FROM 10:00 TO 17:00
SUNDAY FROM 12:00 TO 17:00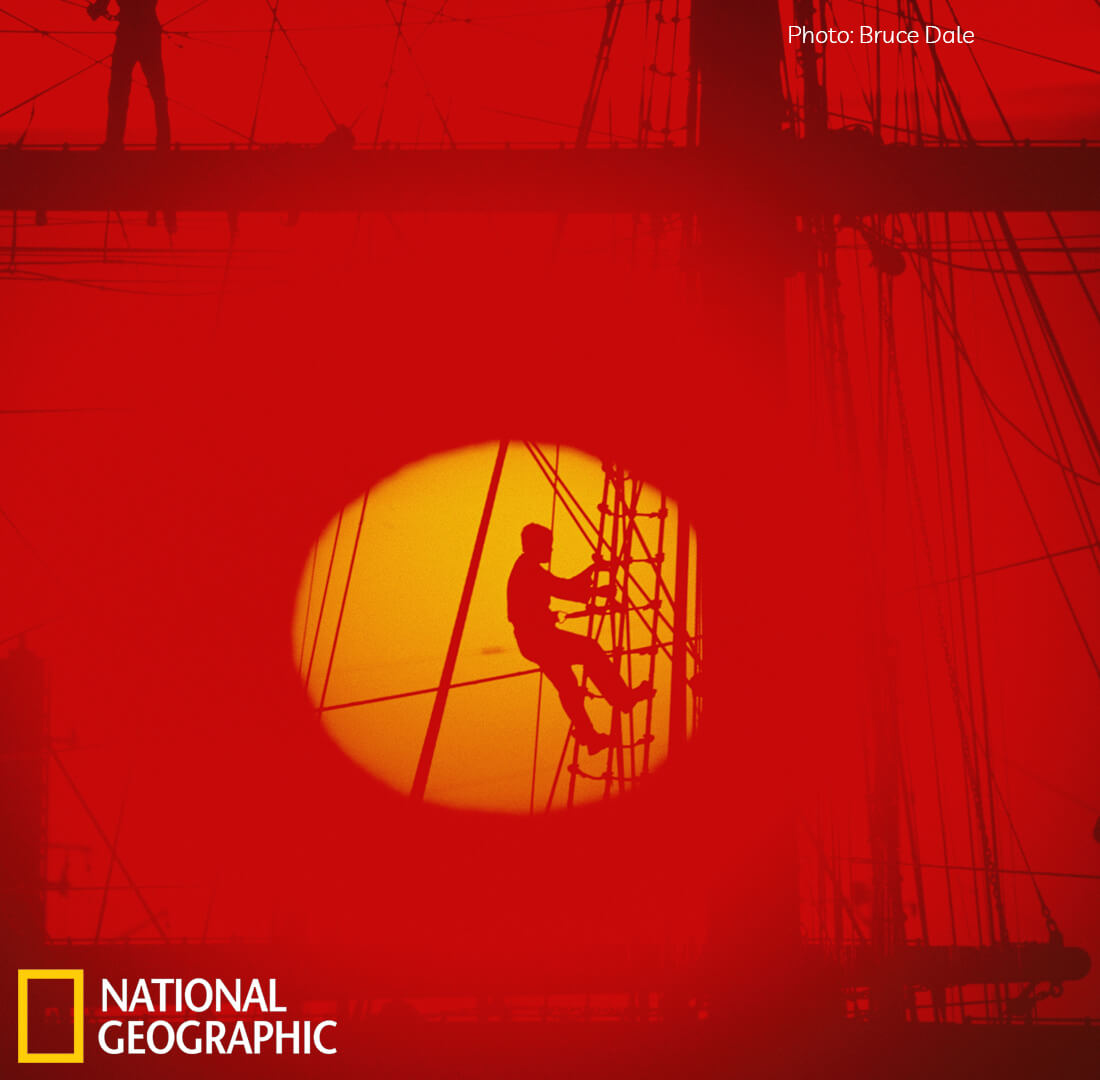 This beautiful photo exhibition will make you look at our planet in a new way.
National Geographic's 'Colors of the World' features a fascinating look at the world through colorful imagery. Learn how color impacts the character of an image and experience the world of colors that surround us every day. In this In this exhibition, you'll experience the effect colors can have on us through symbolism and see how each color affects our energy, emotions, and more. Plus, find out how animals communicate with color in the wild and enjoy wildlife photography that will make you look at our planet in a different way. Visit 'Colors of the World' to see the breathtaking work of featured photographers Steve McCurry, Brian J. Skerry, George F. Mobley, and more.
Colors of the World Exposition
Dear Visitor 
Every day we are surrounded by an ever-changing kaleidoscope of life in color. From the soft pastels of a sunset to the bright lights of a bustling city, color envelops us all. Color is a force that moves and motivates, relaxes and reassures, excites and fascinates. These shades are constantly evolving. From the hazy, early morning calm of a blue lake beginning to reflect the soft orange of a rising sun, to the green moss on a forest floor growing into a rich canopy of brown, red and gold leaves. Colors can be powerful and subtle, whether it is the graceful red of a ladybugs shield or the blinding colors of the northern lights against a pristine, icy background. With this exhibition, we hope to redirect human ambivalence toward color into a sense of awe and disbelief. In societies that are constantly overwhelmed by color-bombarded advertisements, clothing and technology, these photographs allow us to take a step back and rediscover the importance and significance of color in our world. We hope you enjoy your visit to Colors of the World in Rotterdam or Zierikzee.
Team photoexhibitions.eu
Contact details: info.photoexhibitions@gmail.com
About the National Geographic Society
The National Geographic Society is a global nonprofit organization that uses the power of science, exploration, education and storytelling to illuminate and protect the wonder of our world. Since 1888, National Geographic has pushed the boundaries of exploration, investing in bold people and transformative ideas, providing more than 14,000 grants for work across all seven continents, reaching 3 million students each year through education offerings, and engaging audiences around the globe through signature experiences, stories and content. To learn more, visit www.nationalgeographic.org.
Colors of the World is organized and traveled by the National Geographic Society
| | |
| --- | --- |
| Regular | Є5.90 |
| 65+ | Є4.90 |
| Kids (6 to 12) | Є2.90 |
| Kids 0 to 5 | free |